From the Mayor's Desk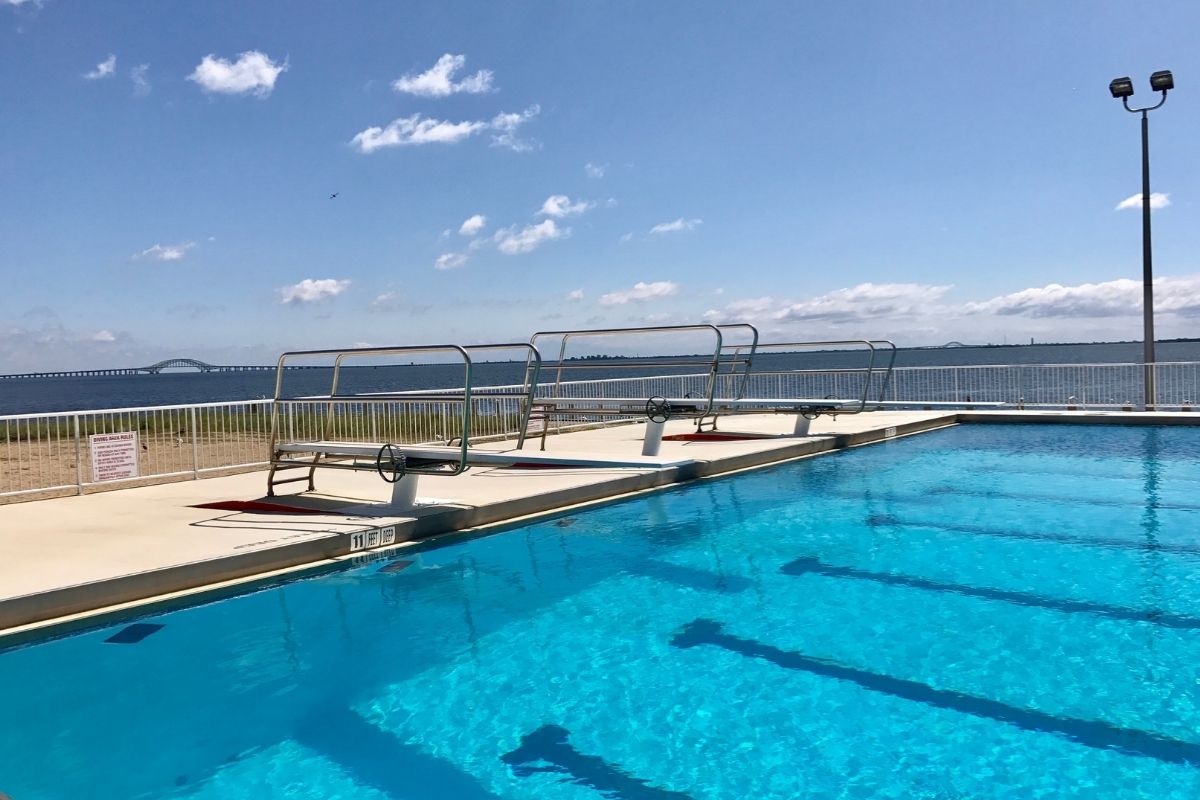 Village Pool Parking Lot Update
How much are we looking forward to "Summer 2021" in Babylon Village?!! Our summer recreation programs will be starting for our children, our Village golf course is in "full swing," many of our organizations are scheduling events and activities, and of course, our "Jewel on the Bay," The Gilbert C. Hanse Municipal Pool will be opening on Friday, June 25th, 2021. The value and joy that our Village Pool (not to mention all the memories) brings to all our families, children and guests every year is priceless!
Working with Code Enforcement every day and into the evening hours, safety and the quality of life as well as the high volume of speeding traffic and increased abuse of the pool parking lot has become a major concern and an issue being handled more frequently than not.
Beginning on Thursday, June 24th, 2021, the Village Pool Parking Lot will maintain the same standards as the Municipal Dock with a permit being required for parking in the pool parking lot. The permit can be obtained through the Village Clerk's office, , downloaded from our village website, or Dock Parking Application. The permit is FREE to Village residents and one permit sticker is for both locations. Village Pool Parking Lot closes one half hour after sunset. Only those who have boat permits and valid ramp permits will have access to the parking lot after closing.
For use of the municipal dock and Village pool parking lot, there is a non-resident permit fee of $50.00, which is currently the existing fee. Again, one permit will cover access to both locations. Our Code Enforcement officers will be monitoring the Village Pool Parking Lot, the same as the Municipal Dock. Only those with current permits will be allowed to access each location.
I would like to thank our Village Code Enforcement Officers for working with me every day and in being diligent in protecting our "Jewel on the Bay" as well as maintaining safety for our Village residents and guests.
I thank our Village Board of Trustees for their support as this is about our quality of life and the safety of our residents in the Village that we all love so dearly.
As always, please feel free to contact Code Enforcement with any questions at (631) 894-2949 or my office at (631) 669-1212 or cellular at (516) 819-9596. Looking forward to seeing everyone this summer at the Village Pool!