From the Mayor's Desk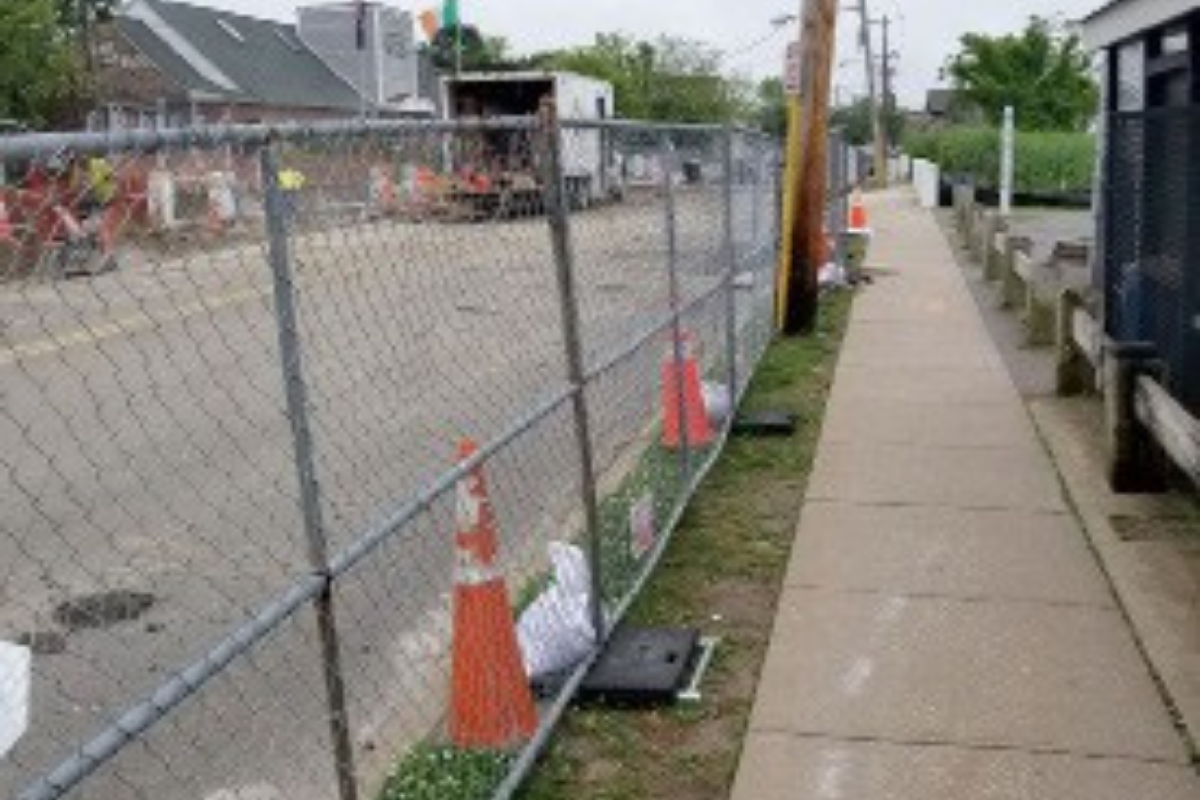 Flood Stabilization Project - Locust Avenue
Among several storm recovery projects in the Town of Babylon approved by the New York State Governors Office of Storm Recovery is one underway to improve conditions at several locations along Carlls River Watershed. One of these locations is Locust Avenue, where work is already underway to widen the culvert on Locust Avenue from 15 to 22 feet. It is anticipated that the project will take approximately eight months to complete. The project bid was awarded to Grace Industries, LLC, at a total cost of $1,972,610.00.
The Town received the grant money for the project through its Community Development Block Grant Disaster Recovery program, according to Richard Groh, the Town's chief environmental analyst. In turn, the Village of Babylon is identified as the "key stakeholder" in the project, he said.
The work is being done by LiRo Construction Group.
In an online letter to residents, Babylon Village Mayor Mary Adams asked the community to be patient as the project, which is vital to stabilize flooding issues in the area, proceeds.
As part of the New York State Community Rising Project, restoration of the Carlls River culvert on Locust Avenue is underway," she wrote. "Locust Avenue between North Carll Avenue and Ralph Avenue will be closed. New York State has informed us that the street closures could be for a period up to few months. We thank you for your patience and understanding during this time.
(Reprinted with permission from the Babylon Beacon, 7/1/21)