Mayor
Mary E. Adams
Dear Residents,
As humbled and honored as I am for taking the leadership role as your Mayor, it is bittersweet on a personal level. Mayor Scordino inspired me as he did so many people throughout his life as a coach, a teacher, a camp director, a family man, a father, husband and of course as a "Pop Pop" to his eight year old granddaughters. I, along with the other Board of Trustees, look forward to continuing the legacy of Mayor Scordino, preserving our history and traditions, while focusing on our Village vision and values
Sincerely, Mary E. Adams
Calendar Events
Summer Youth Golf Camp Registration
Monday Pick up registration form @ Village Hall or email - bvrec2022@gmail.com
Summer Recreation Sign Up Begins
Monday Sign up at : bvrec2022@gmail.com or pick up application at Village Hall
Pool Registration / Swim Lesson Sign - Up's
9 AM - 12 PM Saturday Village Hall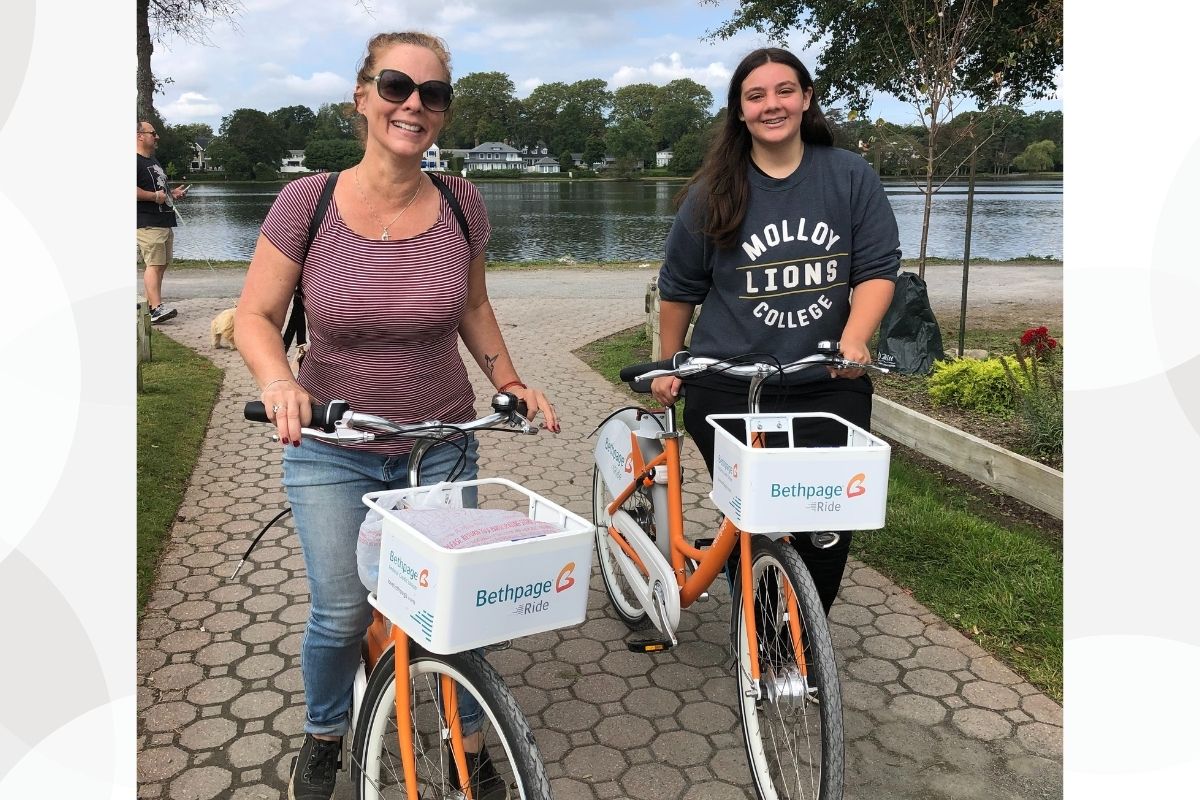 Launched in 2019, the Bethpage Ride bike share program has proven to be wildly popular here in Babylon Village. Ridership on the brightly colored orange beach cruisers with the roomy white baskets, has grown each year, with nearly 450 rides taken to date in 2021 alone.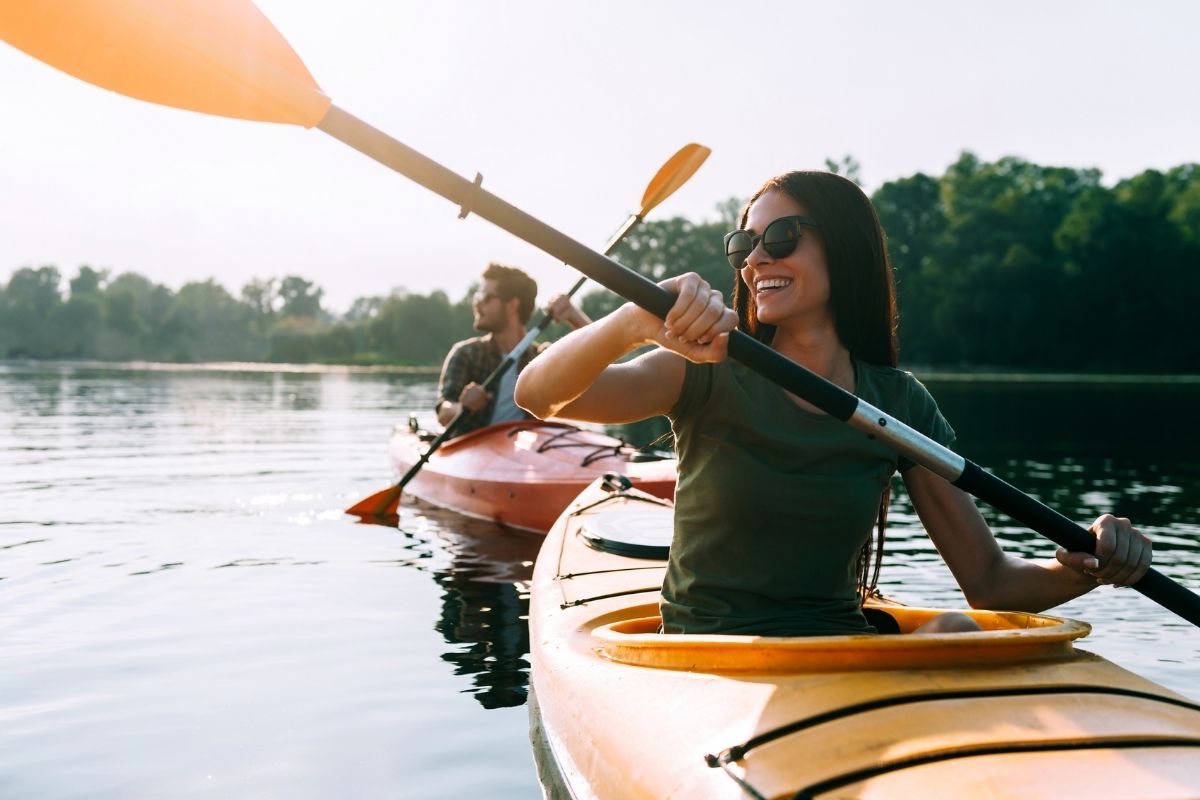 We are thrilled to announce the addition of a second kayak/paddleboard launch here in the Village of Babylon on the East side of the Argyle Marina directly behind the Baymen's Statue. The site features a step down onto a ramp for easy launching and is a great place to drop in and paddle the Foster Creek canal as well as the surrounding canals.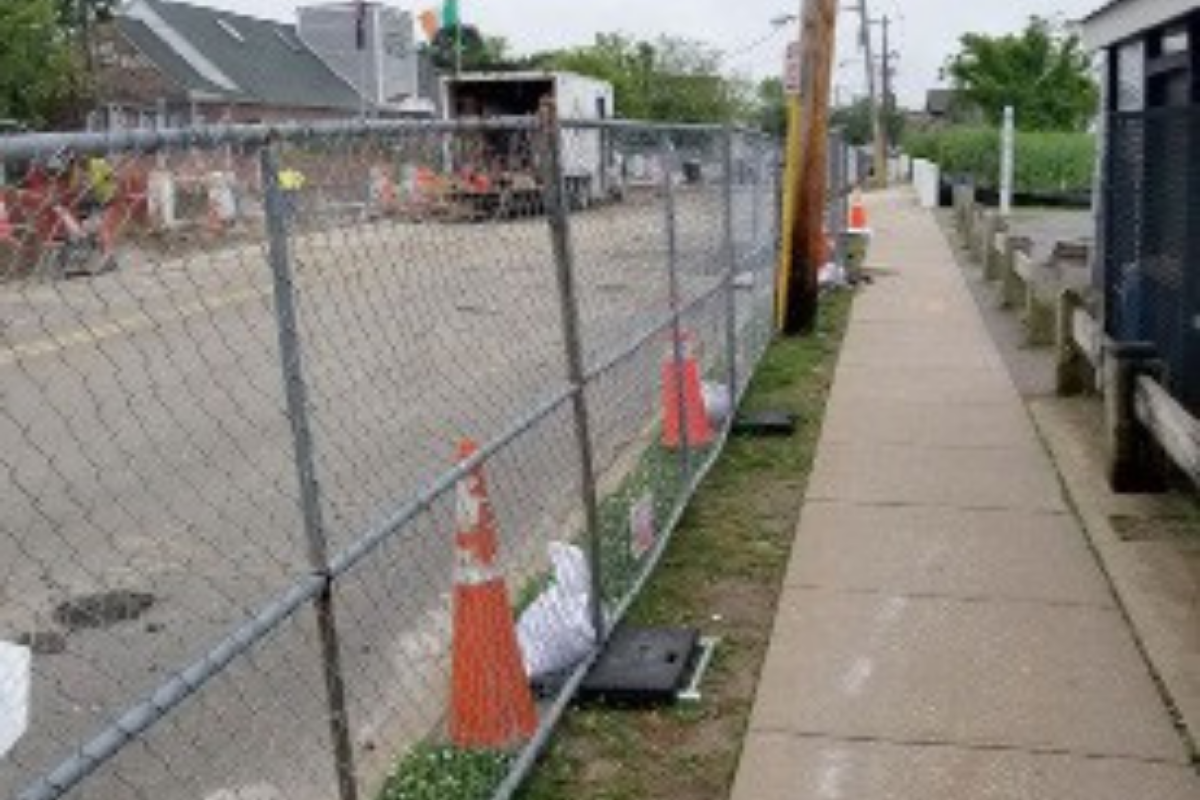 Among several storm recovery projects in the Town of Babylon approved by the New York State Governors Office of Storm Recovery is one underway to improve conditions at several locations along Carlls River Watershed. One of these locations is Locust Avenue, where work is already underway to widen the culvert on Locust Avenue from 15 to 22 feet.
Email Notification Sign-up