Alert Messages
Village Taxes 2023-2024 - Dear Residents, Village tax bills were mailed May 12, 2023. As you may be aware, Suffolk County's website was hacked back in August of 2022, so we have not received any deeds for new ownership since April 2022. Due to this, your tax bill may not reflect your name as the owner.Read More .:
Important Messages
2023 Summer Recreation Programs Application - The 2023 Summer Recreation Programs Application is now available. Read More .: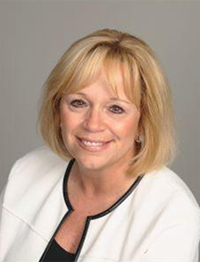 Mayor
Mary E. Adams
Dear Babylon Village Residents,
I am honored and certainly humbled to serve as your Mayor of this great place we call "HOME"! Babylon Village. Whether it is our downtown for shopping and dining, our parks and playgrounds or our "Jewel on the Bay" the Gilbert C Hanse Memorial Pool, there is so much to enjoy in our Village and as well to be proud of!
The Argyle Theater, summer programs and activities for families and children or our wonderful 9-hole 3 par E. Donald Conroy Golf Course at Sumpwams Creek are more amenities of enjoying Village life! Let's not forget our history… The Nathaniel Conklin House, Babylon Village Historical and Preservation Museum, Argyle Park, Hawley's Lake and Southard's Pond too!
A Great Place to live, work and enjoy… Babylon Village!
Please feel free to reach me at any time at my office (631) 669-1212 my cell (516) 819-9596 or my email: mayor@villageofbabylonny.gov
I look forward to answering any questions you may have, addressing any concerns and of course, even if you just wish to say hello.
Thank you for being a part of our great community and I hope to see you soon!
Warm Regards, Mayor Mary E. Adams
Calendar Events
Late Pool/Swim Registration
9 - 12 PM Saturday Gilbert C. Hanse Municipal Pool
Board of Trustees Meeting
8 PM Tuesday Village Hall
ZBA Meeting
7:30 PM Wednesday Village Hall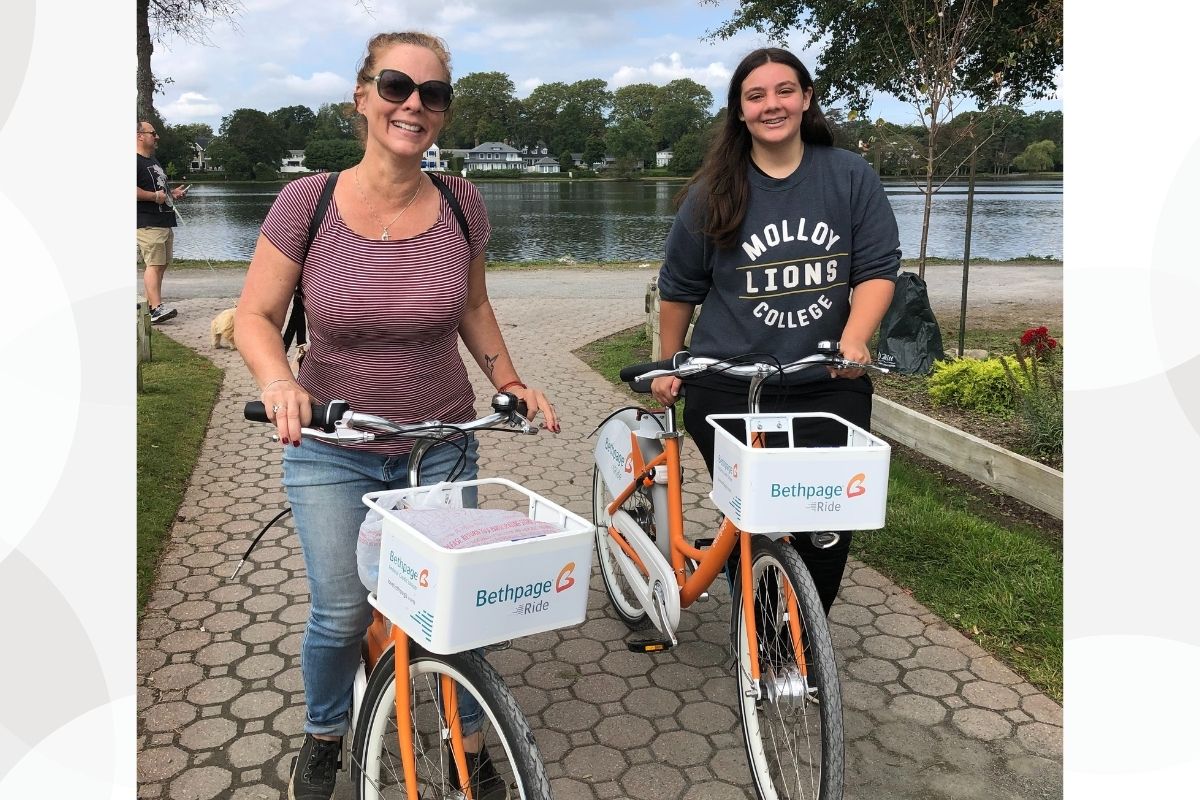 Launched in 2019, the Bethpage Ride bike share program has proven to be wildly popular here in Babylon Village. Ridership on the brightly colored orange beach cruisers with the roomy white baskets, has grown each year, with nearly 450 rides taken to date in 2021 alone.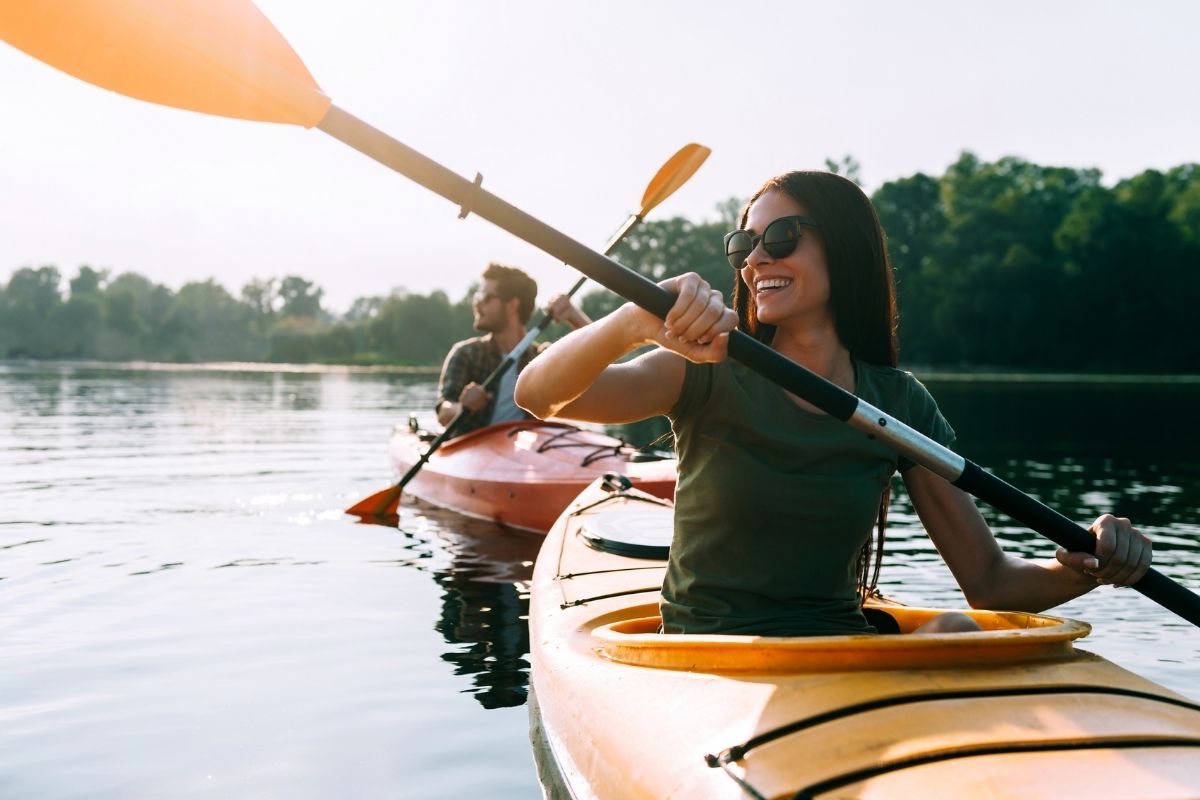 We are thrilled to announce the addition of a second kayak/paddleboard launch here in the Village of Babylon on the East side of the Argyle Marina directly behind the Baymen's Statue. The site features a step down onto a ramp for easy launching and is a great place to drop in and paddle the Foster Creek canal as well as the surrounding canals.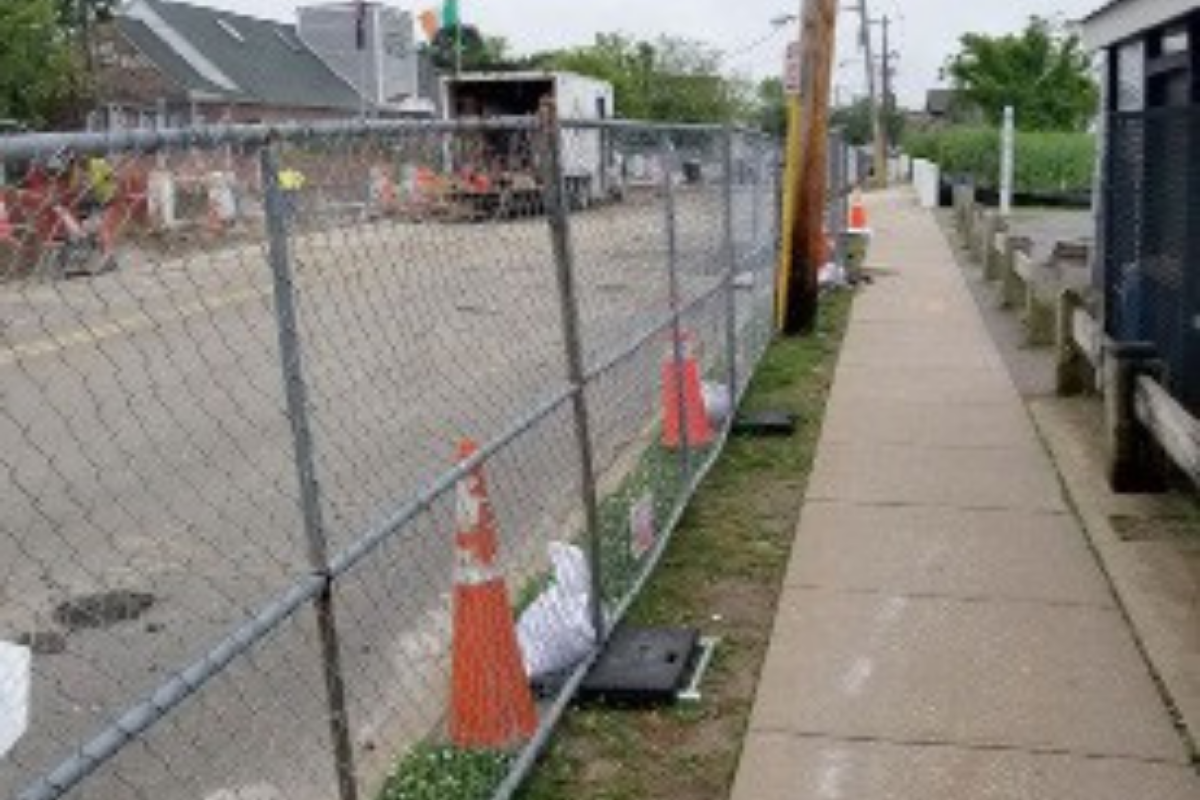 Among several storm recovery projects in the Town of Babylon approved by the New York State Governors Office of Storm Recovery is one underway to improve conditions at several locations along Carlls River Watershed. One of these locations is Locust Avenue, where work is already underway to widen the culvert on Locust Avenue from 15 to 22 feet.
Email Notification Sign-up